Reviews from pilots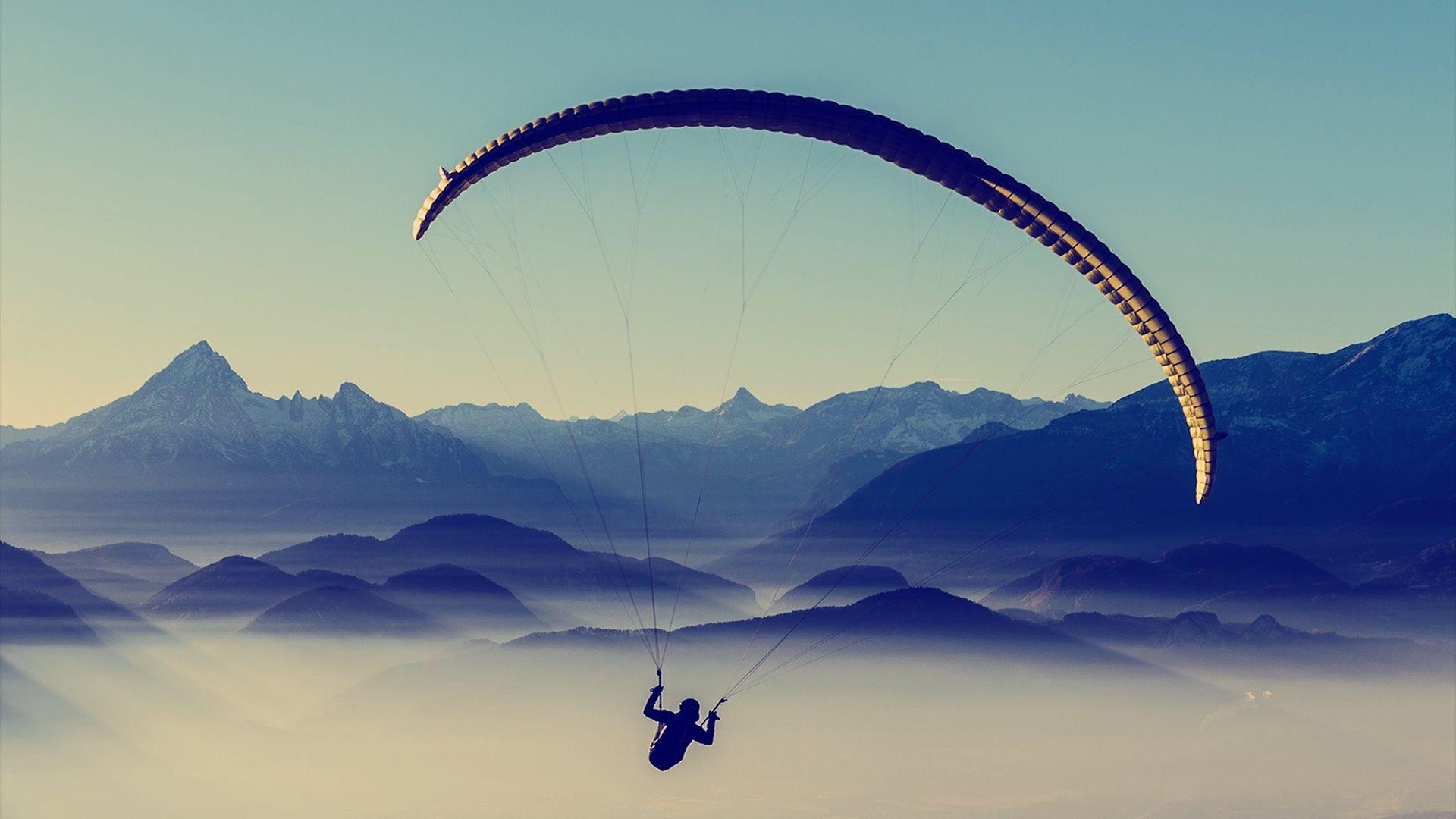 "I can really recommend this ballast-bag because it is made with outstanding attention to detail:
It is very robust and features a lot of clever innovations that I have not yet seen elsewhere (2 layer bag with replaceable inner layer, silicone funnel to fill the bag etc.)
While other bags are often designed to carry drinking water, this one is made by pilots for pilots specifically for flying.
The team behind the bag is as amazing as the bag and they have taken the feedback they got from pilots and improved the bag from iteration to iteration.
Two thumbs up!"

Ulrich Prinz, Germany
---
"I look a lot to find a ballast, but the one I have bought from PGBS is perfect and I´am very happy. I can recommend it to other flyers. Ciao"

Borgaro Ezio Paolo, Italy
---
"I ordered a 5l ballast bag at paragliding-ballast.eu. The contact with Lubos was perfectly friendly and professional, and delivery was incredibly fast. The bag is really neat, filling and clearing goes easy and quick, and strap + handle allows for comfortable transport when filled. After loading it to 5kg, it is still flexible enough to fit perfectly in my harness. The whole material used (outer bag, inner bag, faucet) seems rock solid. The only minor thing that could be improved is that the outer bag's fixation for the tube is a little too lose, but that doesn't affect functionality. I'd buy it again for sure!"
Florian Hauser, Germany
---

"I ordered an 8-liter. When I received this ballast, I was very pleased with the quality of materials and parts in this product.
Carrying straps, a trustworthy faucet, convenient for quick filling and emptying.
Waiting for the weather to experience in flight. Thank you so much!"

Denis Zorin, Russia
---